Lide nano permeation waterproofing agent
(vertical spray is leak proof, free from brick and waterproofing).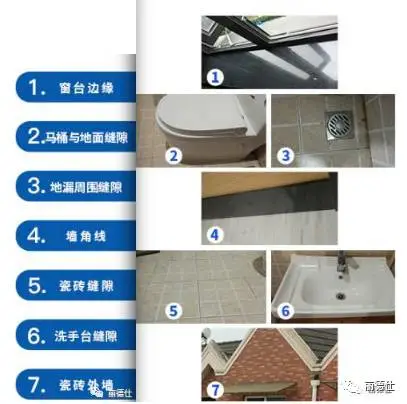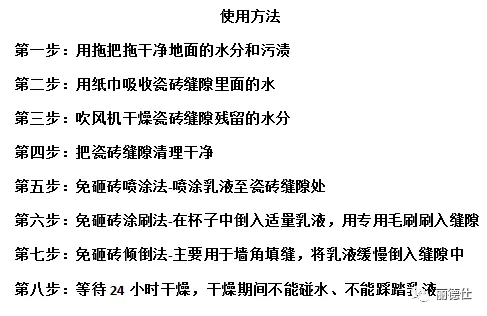 Important note: water leakage should not be used for 3 days before construction, keep dry, so that the product can penetrate effectively, so as to achieve the best waterproof effect.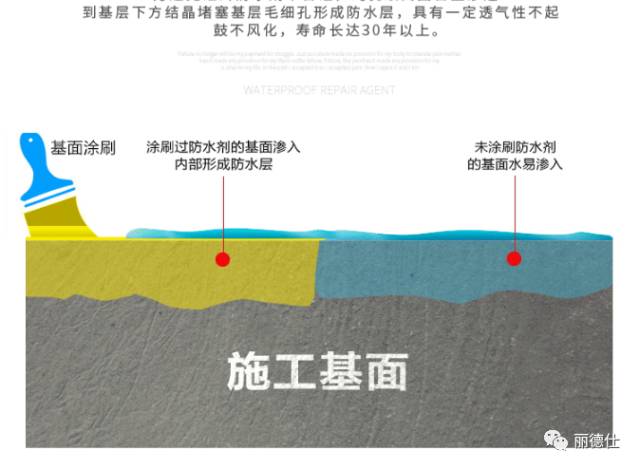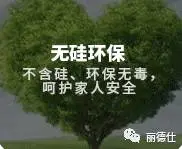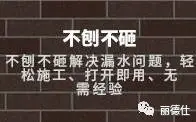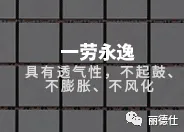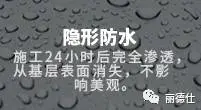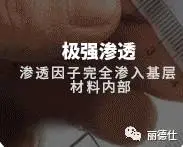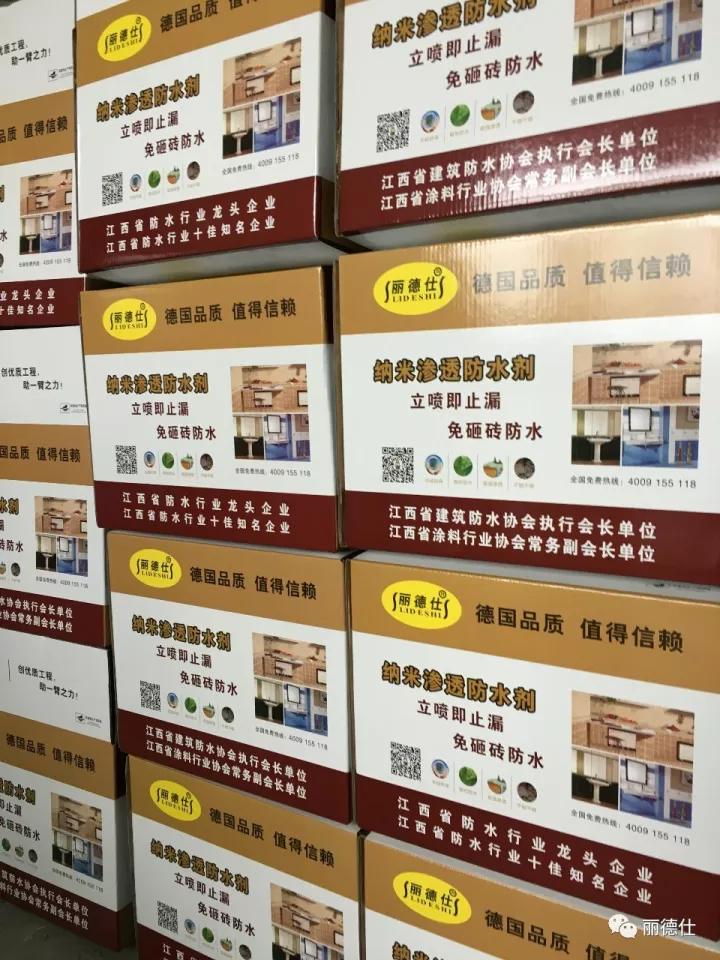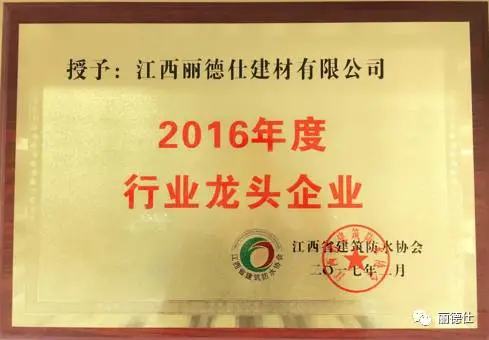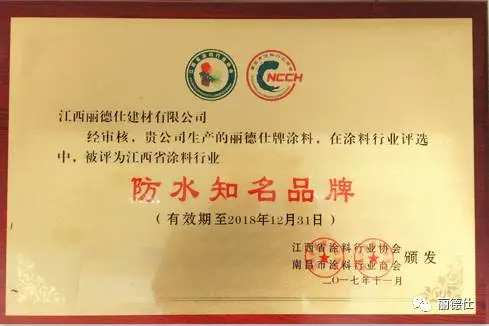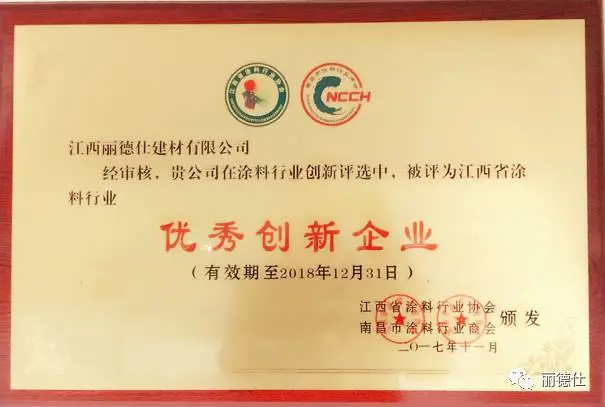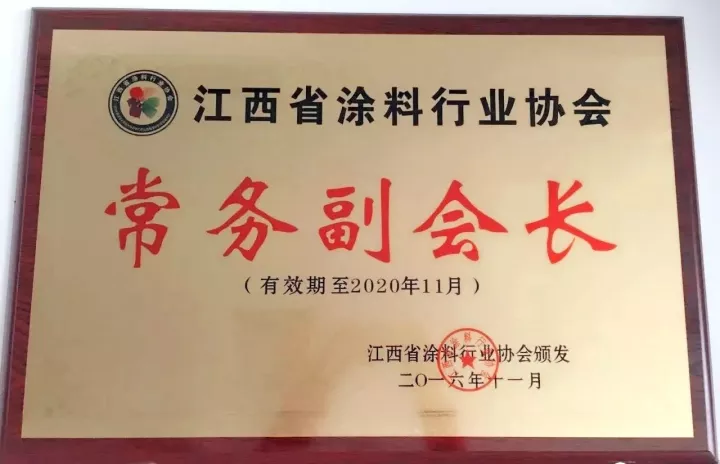 Industry leading enterprises in Jiangxi
Top ten well-known enterprises in Jiangxi
Executive chairman of Jiangxi building waterproof Association
Executive vice president of Jiangxi Coatings Industry Association
Famous waterproof brand in Jiangxi coatings industry
Excellent innovative enterprises in Jiangxi coatings industry
Jiangxi Lide Shi building materials Co., Ltd.
Germany Lide Shi International Group Co., Ltd. supervised
Address: Xiaolan Industrial Park, Nanchang, Jiangxi
Tel: 0791-86613999
4009155118